Footage from the Shadow Circus Shoot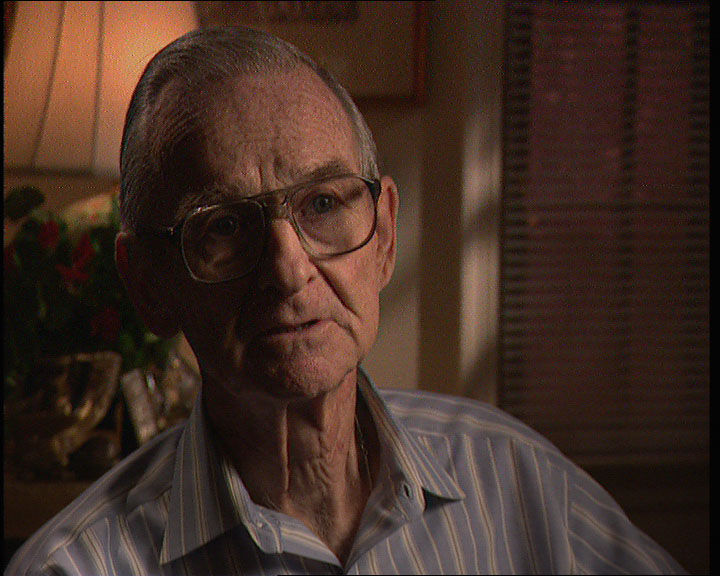 During the making of The Shadow Circus: The CIA in Tibet, we conducted numerous interviews with surviving members of the resistance movement in order to have a visual record of their stories. The majority have now passed away. The interviewee list includes:
Tibetans:
Lithang Athar
Lhamo Tsering
Bapa Legshay
Bapa Yeshe
Nyemo Bhusang
Chatring Dawa
Chime Phuntsog
Dechen (Yama)
Gyalo Thondup
Jamyang Norbu
Karma Phuntsog
Kelsang Dorje
Khaley Jamba
Lobsang Jampa
Lobsang Woeser
Ngadrug
Norbu Dorje
Raduk Ngawang
Tashi
Tendar
Tenzin Tsultrim
Thinley Paljor
Thupten Gyaltsen
Lithang Wangyal
Americans:
Bruce Walker
Roger McCarthy
Ken Knaus (at the Reflecting Pool, and at home)
Don Cesare (at Fort Carson, Peterson Field, and Camp Hale)
John Greaney
Frank Holober
Sam Halpern
James Lilley
John Reagan
Tom Sailor
Anthony Poshepny
Other:
George Patterson
The digitisation of this footage was made possible through a grant from Thyssen-Bornemisza Art Contemporary, Vienna.