Footage from Tibet: 1995, 2005 & 2008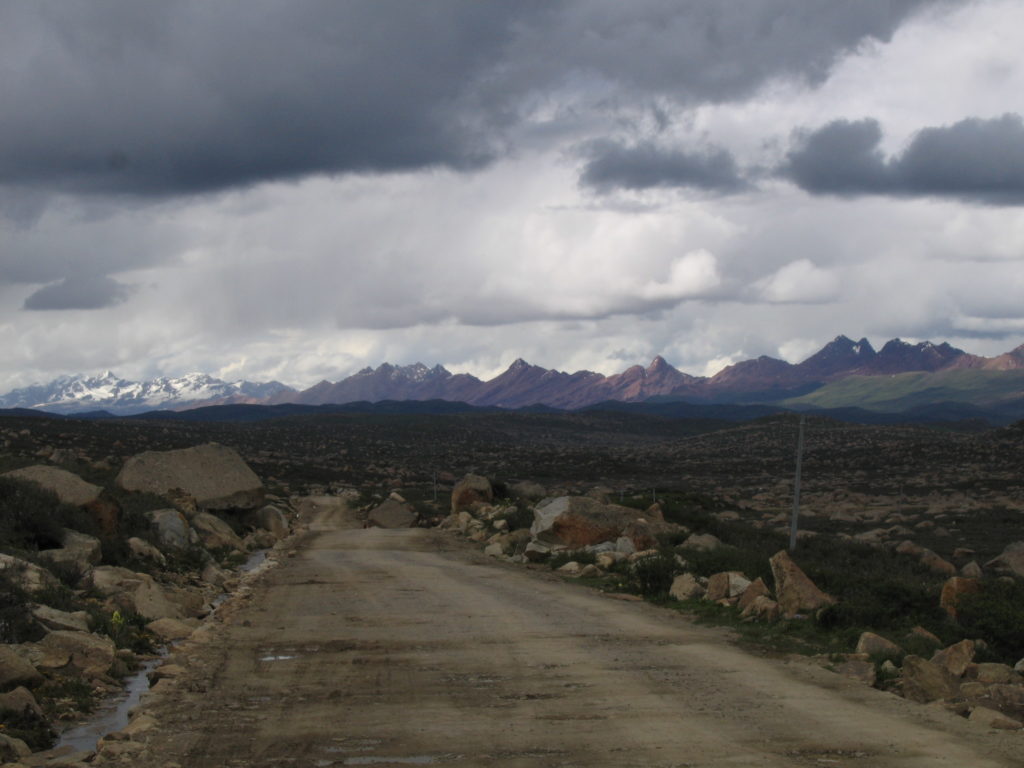 In 1995, we travelled to Tibet, from the edge of Amdo around Kumbum Monastery all the way to Lhasa and the Nepal border. We shot several hours of footage on Hi-8.
In 2005, we travelled to Tibet again, this time to the Kham areas of Yunnan andSzechwan. On this trip, we visited Gyalthang (Shangri La), Dechen, the Khawa Karpo Glacier, Chatreng, Dabpa Lhari (Rigsum Gompo), Lithang, Bathang, Nyarong, Karze, Dzogchen, Derge, Dzongsar, Karthok, Pelyul, Tawo, etc. We shot several hours of footage on Mini-DV.
In August 2008, we sent a close filmmaker friend to Lhasa and Shigatse to shoot for our film, The Sun Behind the Clouds. Shot on HDV 1080 25p, the footage he brought back includes sequences from the Qinghai-Tibet Railway, Nangma bars in Lhasa and Shigatse, and miscellaneous other scenes.