Dharamshala International Film Festival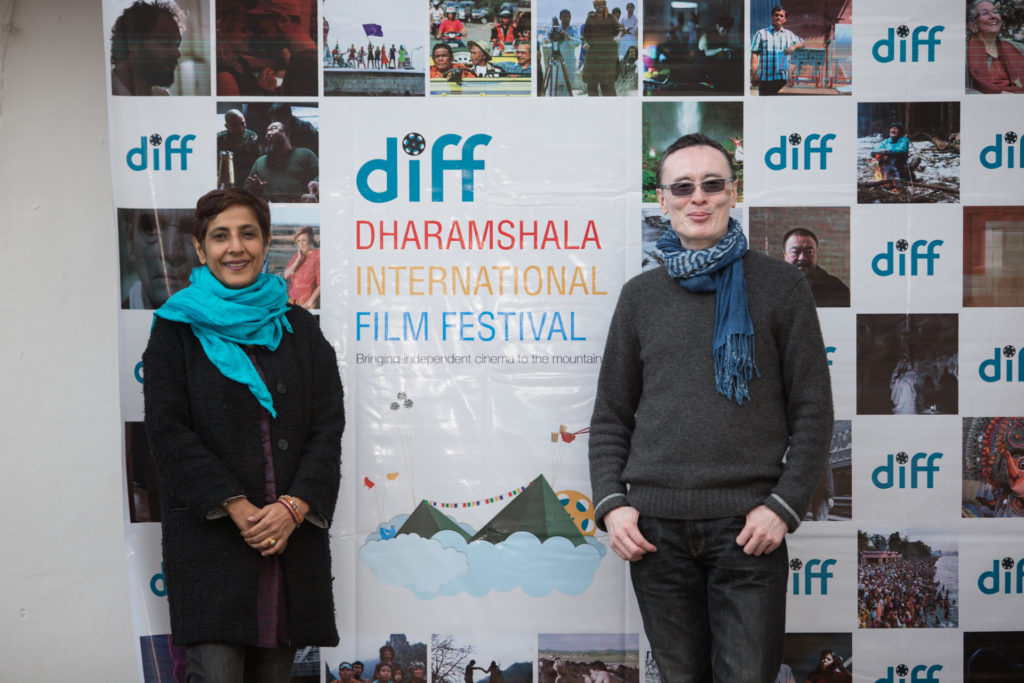 The Dharamshala International Film Festival (DIFF) is a non-profit undertaking presented by White Crane Arts & Media Trust.
Undeterred by the fact that Dharamshala has no cinemas, the first edition of DIFF was held from 1 to 4 November 2012. The event was a resounding success and a second edition was held from 24 to 27 October 2013, followed by a third from 30 October to 2 November 2014.
The main aims of DIFF are:
To bring high quality, independent films along with their filmmakers from around the world to Dharamshala in order to enrich knowledge and understanding of other societies, cultures and ideas;
To promote and encourage local filmmaking talent by organising special screenings, masterclasses and workshops;
To create a truly meaningful, non-partisan cultural platform to engage and involve all communities that inhabit the area—Indians, Tibetan refugees and expatriates—in order to promote mutual understanding, foster harmony and offer exposure to contemporary forms of creative expression.
To encourage film lovers and visitors from India and abroad to visit Dharamshala by establishing a world-class film festival and promoting it as a destination for cultural tourism.